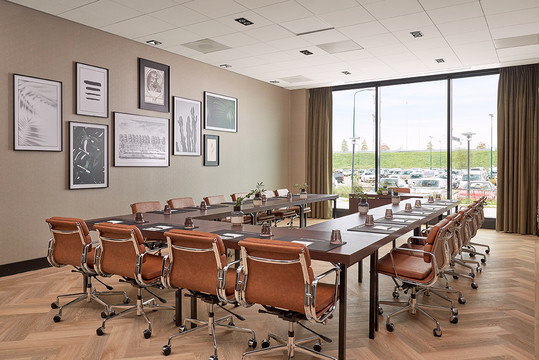 Would you like to meet in a suitable modern meeting room? For example for a meetings, conference, reception, drinks or party? Van der Valk Hotel Breukelen is the ideal location to rent a conference room. For example, you can easily choose from various meeting packages. Do you want to use hybrid meetings? That is also possible!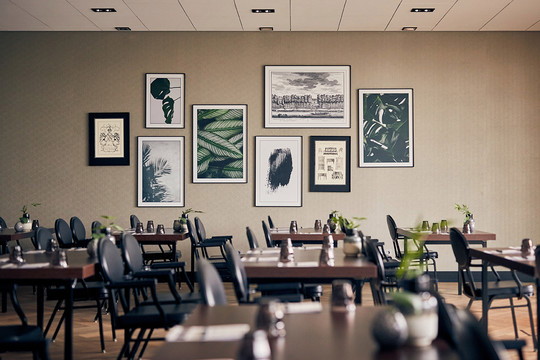 Thanks to its central location on the A2, between Amsterdam and Utrecht, Hotel Breukelen is the ideal place to rent a meeting room. You can park easily and for free at the hotel.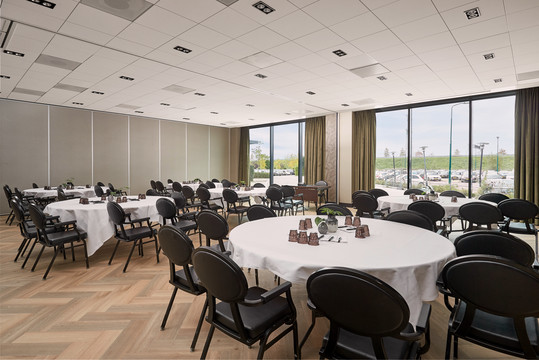 Organize your party or reception in one of our rooms. You are welcome with your group from 40 people. We are happy to support you in organizing your event. You can choose from various packages with delicious snacks and drinks. If you prefer to put together an assortment yourself, our experts will be happy to help you.