Ultimate relaxation guaranteed in our Wellness suite with an electric fireplace and a little fridge with some Cava. This suite has a modern design with natural materials. The sleeping area has a comfortable king-size box spring. The open bathroom is equipped with a whirlpool, infrared sauna, and a double rain shower with steam.
Our Wellness suites are located in the annex of the hotel, near to our Wellness facilities. These suites do not have a balcony or a terrace.
Access to our Wellness center with swimming pool, sauna and fitness is free of charge for all hotel guests. It is also possible to enjoy a professional beauty treatment in our beauty salon, such as a body massage or facial treatment. Please reserve your treatment to prevent any disappointment.
Discover the beautiful surroundings of Breukelen on one of our rental bikes.
You can request an extra roll away bed for the maximum of one child up to 11 years for a charge of €20,- per night.
DEPOSIT
We would like to inform you that a credit card guarantee of €250,- is obligated to stay in one of our suites. We will request your credit card during check-in. We are not able to accept cash deposits.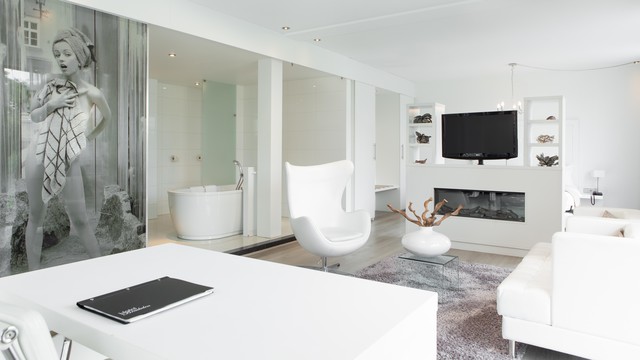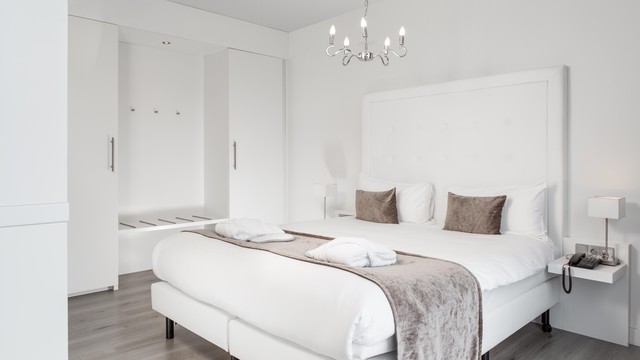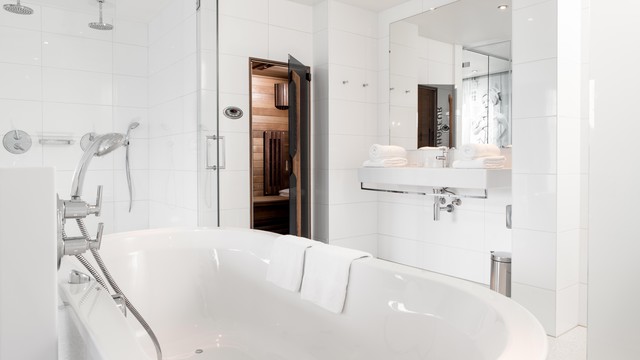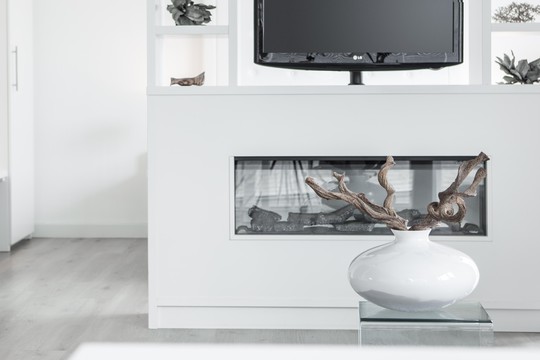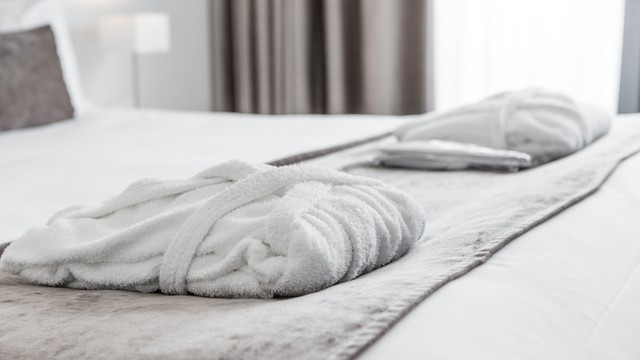 Be surprised by the glamorous luxury of our Royal suite. Ultimate relaxation is guaranteed with an electric fireplace and a little fridge with some Cava. This suite with a balcony or a terrace has a modern …