Let's go to Miami! This unique suite gives the real "Miami vibes" and brings the sun inside thanks to the colorful patterns. The suite with semi-open bathroom is equipped with a whirlpool and a separate double rain shower. There is also a sitting area with two luxurious armchairs and a flat screen TV. You sleep on a comfortable kingsize boxspring.
The Miami Suite is located in our main building. These rooms have an access to a walk-way/balcony.
Access to our Wellness center with swimming pool, sauna and fitness is free of charge for all hotel guests. The Wellness facilities you can find in the annex of the hotel. At the Wellness center you will find changing rooms, lockers and towels.

DEPOSIT
A deposit of € 250,- is obligated to stay in one of our suites. You can make a deposit by creditcard or by pin, we cannot accept a cash deposit. If you make the deposit by creditcard, we will reserve this amount on the day of arrival. The deposit will be released after departure and check of the suite. If you wish to make the deposit by pin, we will refund this amount, after departure and check of the suite, to the account with which the payment was made.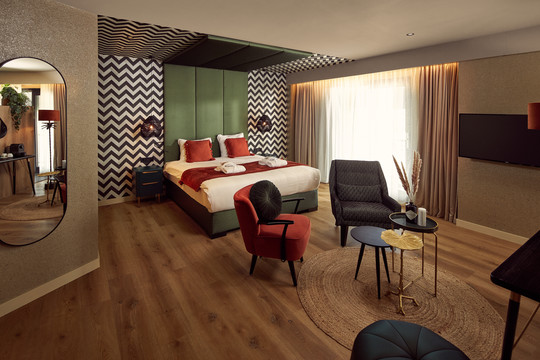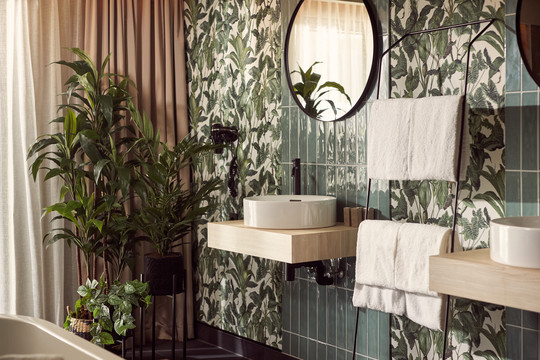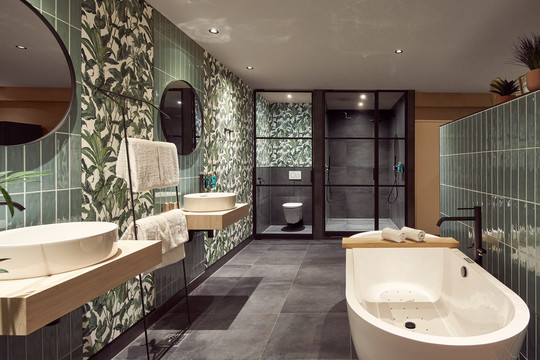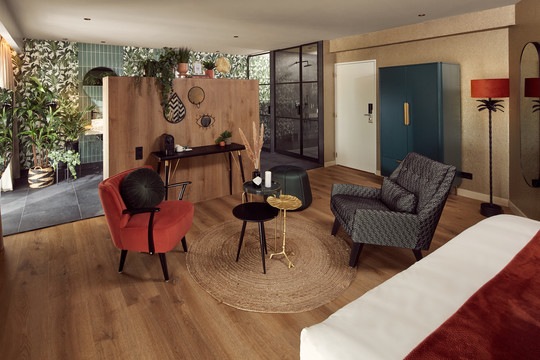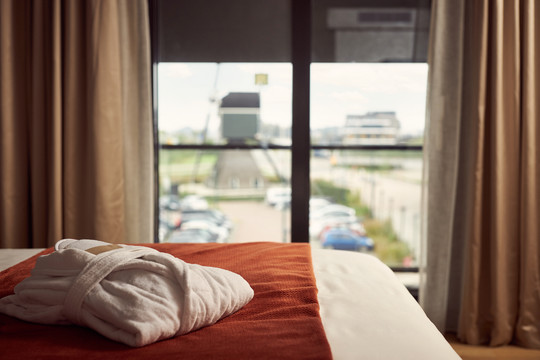 The Garden Suite is an oasis of tranquility and is equipped with luxurious facilities, including a whirlpool and a separate double rain shower in the semi-open bathroom. Relax in the sitting area with two luxurious …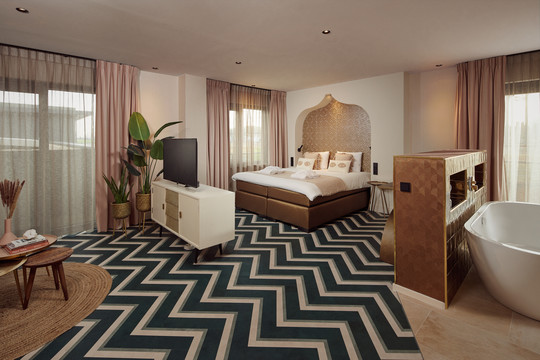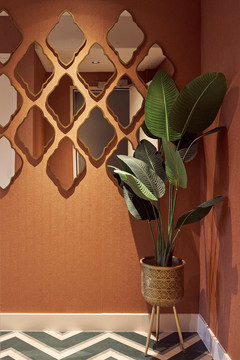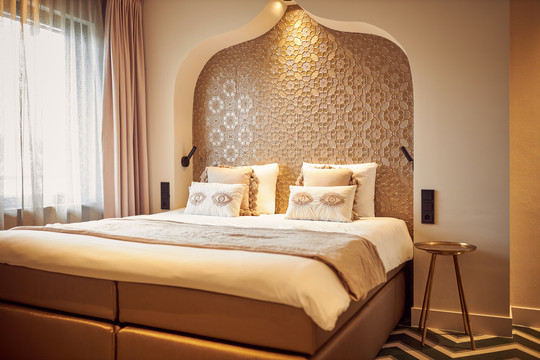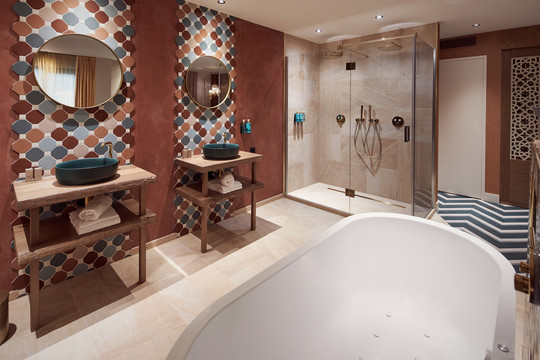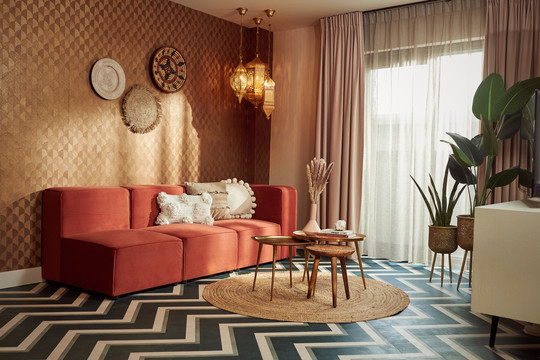 This suite in the theme of the royal city of Marrakech is equipped with luxurious facilities, including a whirlpool and a separate double rain shower in the open bathroom. In addition, the suite has a sitting …